Careers at Make it Cheaper

Do you want to work for an organisation that will challenge and inspire you? 
Whatever you're doing with us, we want you to be engaged with our purpose of giving back to Australian businesses.  We want you to love your customers and live to our values of Passion, Expertise and Trust.
We'll create an environment where you can develop your skills and expertise whilst working in the buzz of a rapidly growing business.  We've worked hard to develop a positive, vibrant atmosphere where we believe in celebrating all our hard-earned successes.
Our People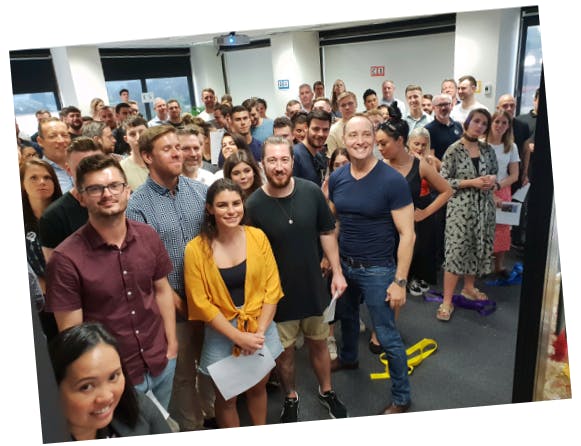 Life at Make it Cheaper is centred around our people and how we work is underpinned by our shared values.  We have fun together, we help each other and we share ideas to improve ourselves, our business and the lives of our customers.
You can find us in the following teams:
Marketing
Sales
HR
Finance
Quality Assurance and Compliance
Customer Service and Sales Support
Partnerships
Commercial and Industrial
The Extra's
Your experience at MiC will see you;
Join our fully integrated induction on day one
Build your skillset through our continuous investment in our people's development
Enjoy our Sydney CBD location with Harbour Bridge views
Take advantage of our work life balance and flexible working opportunities
Look after your mental health and wellbeing through our guided meditation sessions
Keep fit with discounted onsite F45 membership
Find space to relax in our breakout area
Seek psychological, financial or other personal advice through our Employee Assistance Programme
Help direct the business through our employee feedback opportunities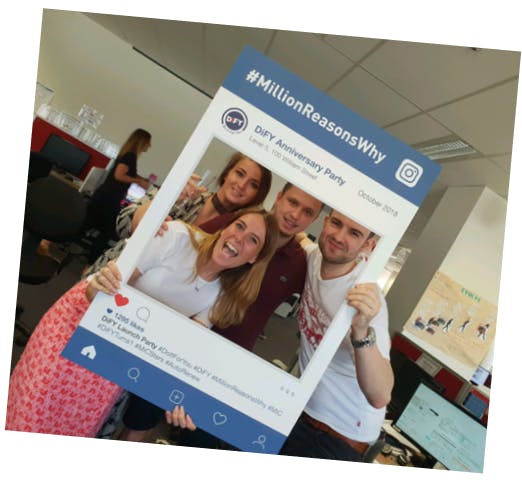 "We hire people who are going to raise the bar, challenge the status quo, develop and grow their career all while having a great time doing it!
The Make it Cheaper team are a group of driven individuals who live our DNA of Trust, Passion and Expertise and we're fortunate to be a part of a thriving business making it easier for Australians to navigate a complex energy market."
- Jeremy Elliot, Founder and Chief Operating Officer of Make it Cheaper Australia




Interested in working for us?
Email your CV to [email protected]
Follow us on social media