Do you want to find cheaper electricity and gas prices?
Most retailers made changes to their electricity and gas rates between July 1 and August 1 in 2021.
Your home or business energy rates have probably changed and you may be paying more than you should.
Find out if there is a cheaper electricity or gas rate for your home or business in approx 10 mins by leaving your details.
Find savings with a FREE
Energy Comparison
Upload a PDF of your energy bill for a quicker comparison

Enquiring for:
Back
Please confirm your details to obtain a free quote.
Thank you
One of our energy experts will be in touch shortly.
---
Speak to an Energy Expert
1300 957 721
Why choose Make it Cheaper
Comparing
100% free
No fees, no hidden costs, no obligation to switch. Just a free comparison to find your savings.
Saving
Time & Money
No need to sit there for hours comparing different plans on different sites. We'll compare multiple plans in one go for you.
Switching
Hassle Free
If you decide to switch to the more competitive plan from our panel of retailers, we'll handle all the paperwork for you.
---
Savings stories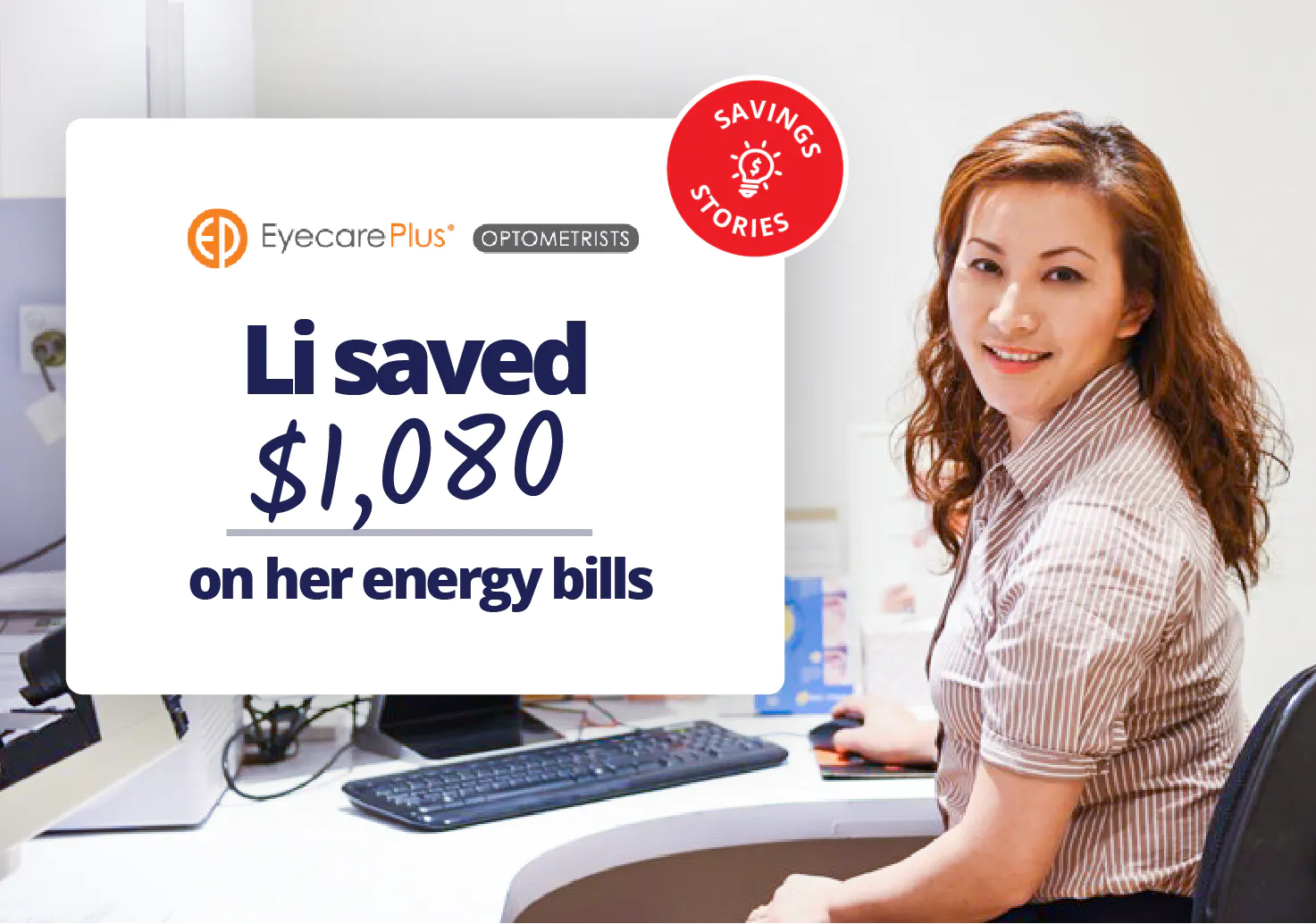 "I'll use the savings to buy new equipment for the store"
Li started the free energy comparison for her business by uploading her most recent energy bill. Then Make it Cheaper compared her contract against their panel of retailers and found her a more competitive deal.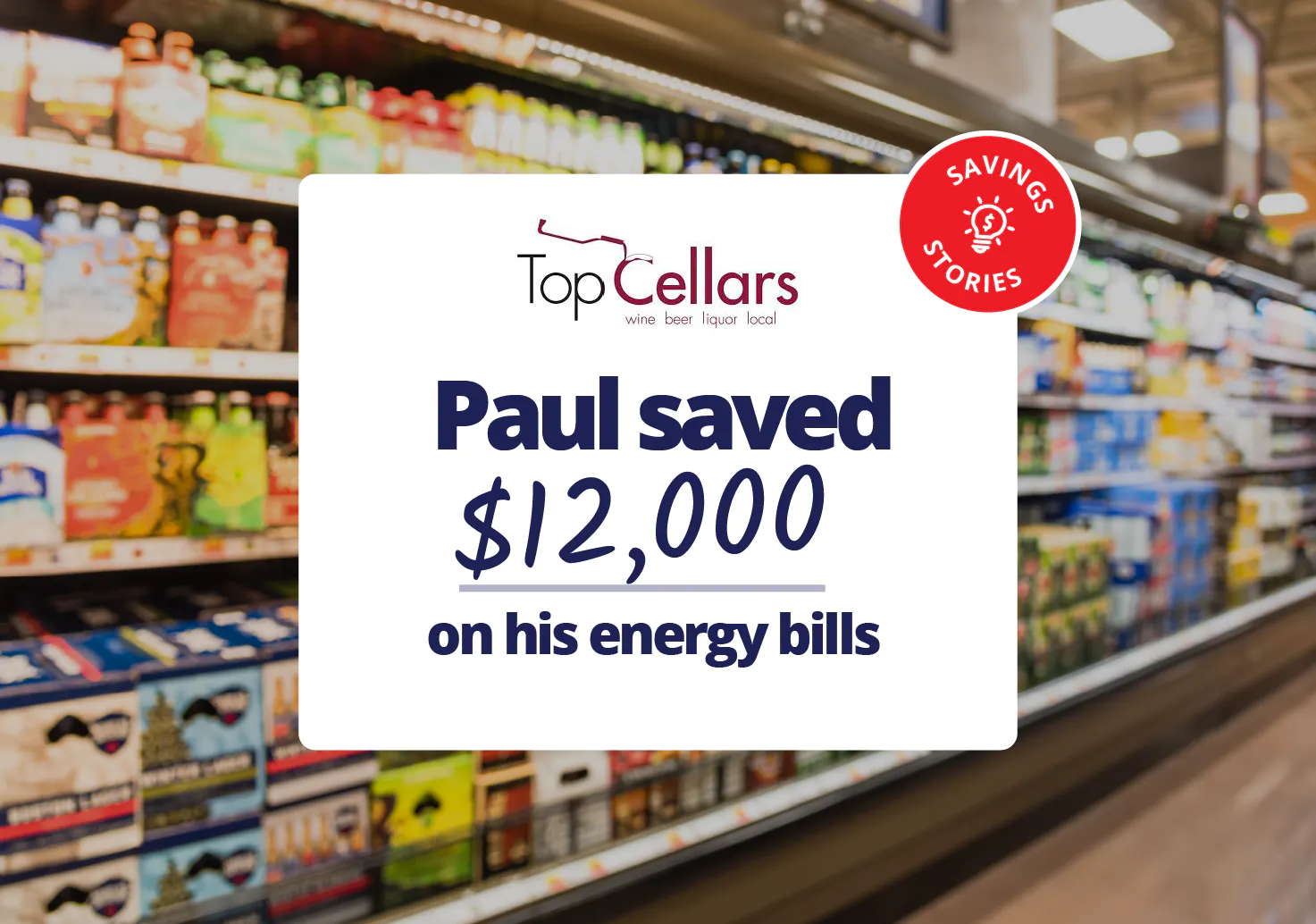 TopCellars Group got a free energy comparison
"In August 2019 we tested the energy market and ended up changing suppliers for three out of five stores, however when we spoke to Make it Cheaper in March this year, they found even lower rates for all five stores, which will save me over $12,000 per year."
---
---
Electricity & gas in your state